Safe and Secure: Sagold.com
Buy Krugerrands, Gold Coins and Gold Bars. Whether you are thinking about buying Gold as an investment or whether you want to know how to buy Gold Bullion, you have come to the right place.
Categories
Popular Brands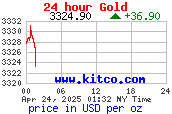 The Fisch Test
The Fisch Test is used to detect fake Krugerrands, and has been used worldwide for decades.
All images, videos and representations used with permission of Fisch. (thefisch.com)
New Products